Artificial Grass in Solihull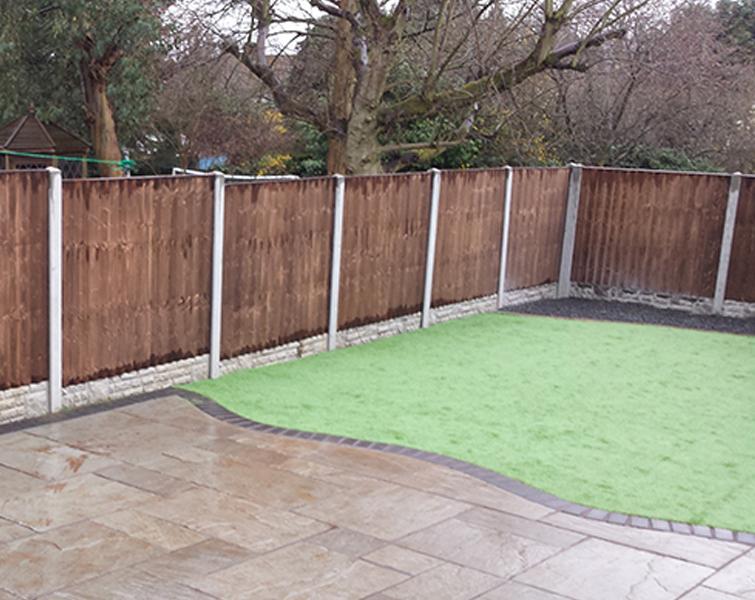 Artificial Grass & Synthetic Grass transforms your garden into a low maintenance, outdoor extension of your home.
There are countless benefits to having synthetic grass over a natural lawn, picture having a lush, green and healthy lawn every day of the year, never having to mow, weed or water 
your grass again.

We offer a range of synthetic grass & all-weather surfaces to suit your individual requirements. All of the fake grasses offered are extremely hardwearing, natural in appearance and provide a surface for pets, children and all the family.
Benefits
Save Time
Low Maintenance
Save Money
Hardwearing
Save Water
Pet Friendly