Garden Landscaping in Solihull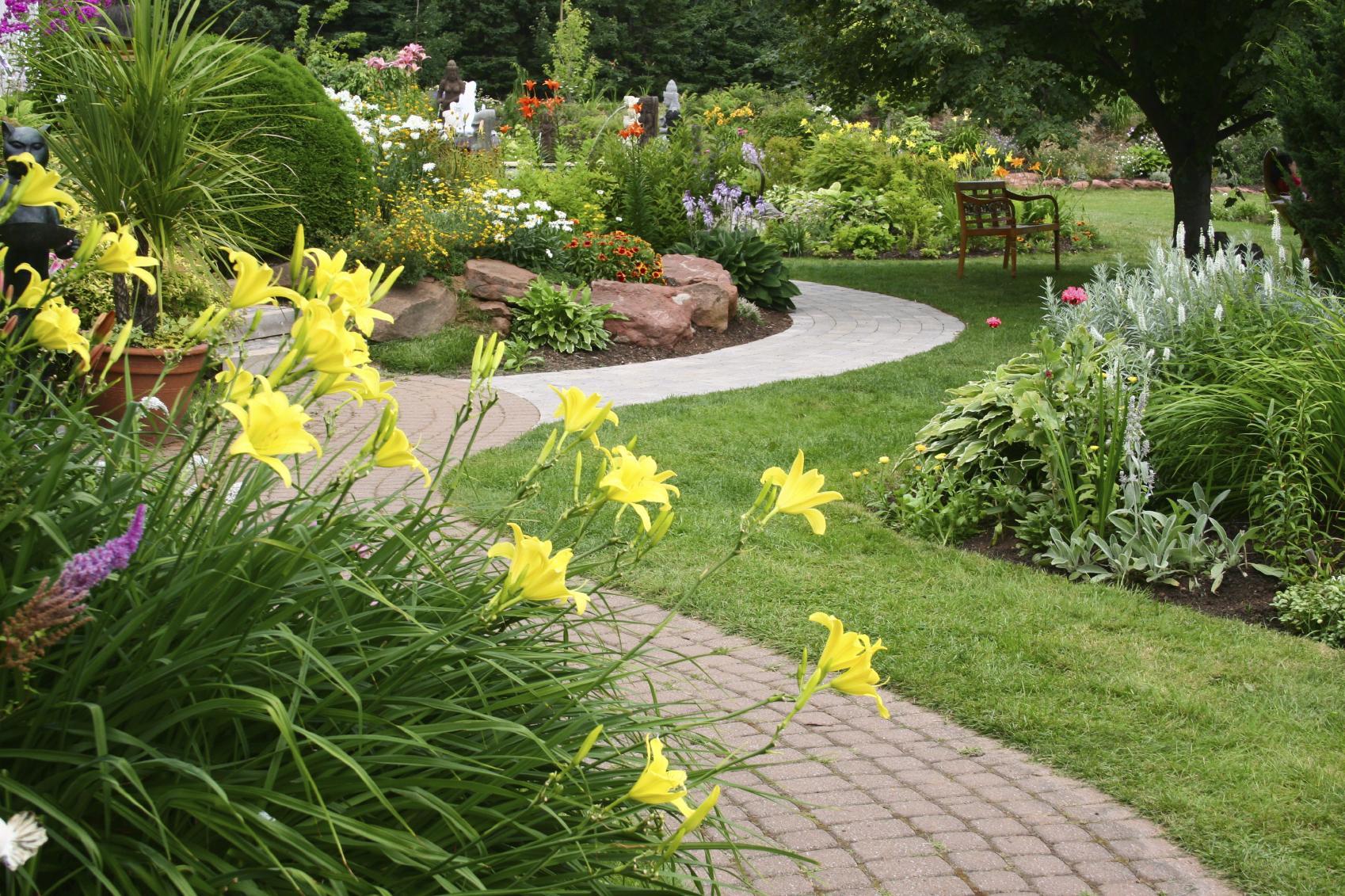 Looking for landscaping in Solihull? We have a wealth of experience providing landscaping services for customers in Solihull & beyond!
With over 20 years' experience, our landscaping specialists can transform any garden large or small into a haven.
With our expertise in design and landscaping, we offer a unique service to create exceptional gardens and outdoor spaces in Solihull & beyond.
Our design experts can assist with all manners of landscaping and design your garden and you, your home and your needs.
New and reclaimed materials
Creative and innovative designs
Highest quality craftsmanship
Quality turf
Artificial Grass
Benefits of Landscaping
Can increase the value of your property
Improve your outdoor living areas
Can create a cleaner & cooler environment
Landscaping Solihull - Why choose Features Improvements?
Free design and quote
A wealth of landscaping experience
Access to a wide range of materials