Latest News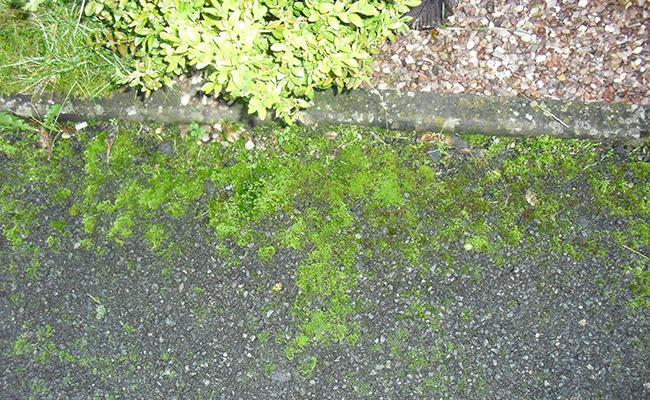 Cleaning a tarmac drive or just removing moss from tarmac really shouldn't be a job that fills you with fear, costs you a lot of money or causes damage to your tarmac.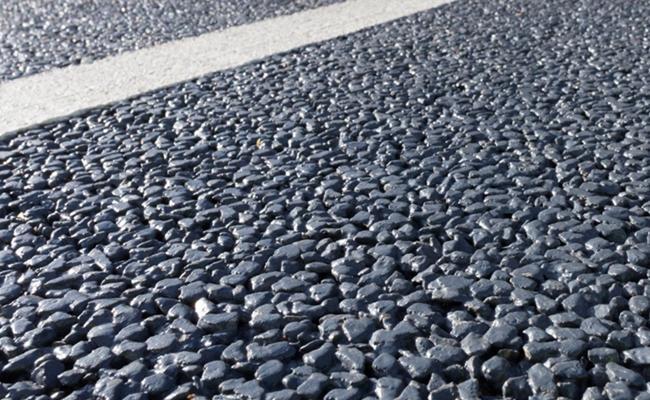 We believe and trust in our expert knowledge of specialised tarmac and, by using the very latest asphalt surfacing and commercial tarmac laying technology. You can rest assured that we will deliver end results of the highest quality; as our committed team have proved time after time on numerous projects.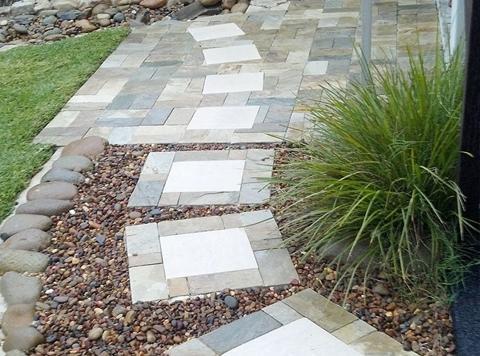 Have you noticed that the footpaths in the area where you live are looking a little worse for wear?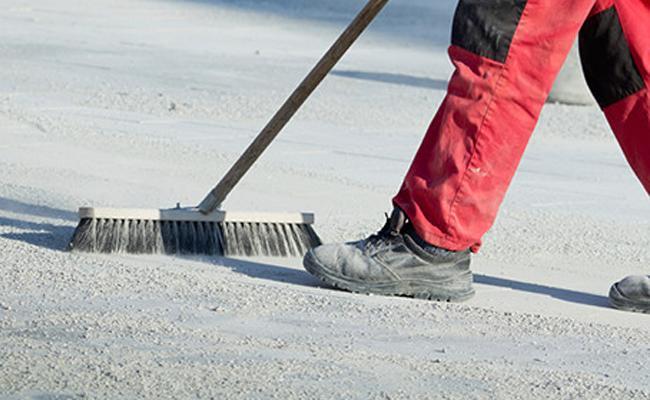 Asphalt driveways look fantastic when they are newly laid and can really complement a property's exterior. However, like many things, over time and with constant use the appearance of the asphalt driveway can become damaged by weeds, tyre marks and oil stains that can detract away from the overall appearance of your property. To help you restore your asphalt driveway back to its former glory, we have devised this helpful guide, overflowing with lots of helpful tips on how to clean your driveway and revive its appearance.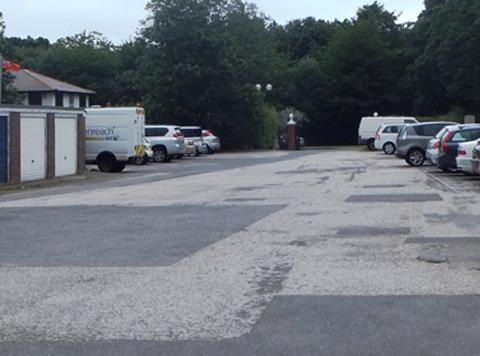 Running a commercial business is not as simple as ordering people around – you are not only in charge of your employees, but it is also your responsibility to make sure that your commercial premises is as good as it can possibly be, in order to keep your customers and clients happy.